I know most of you may have heard this already, but tif you didn't, i'll write it here once more
KEVIN JONAS IS ENGAGED!
to- Danielle Deleasa <3, so he's officially off the market girls =(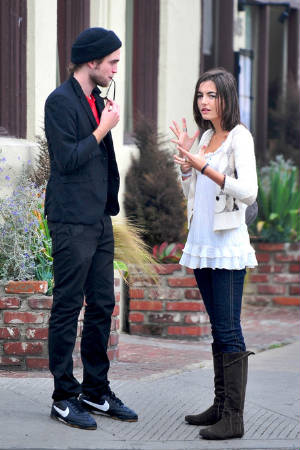 Joe recently got "dumped" by his girl friend Camilla Belle. She has been seen hanging out with a Spanish Tennis player who she is "dating" now. Not only that, but there is a rumor that she might have a love connection with Robert Patterson AKA Edward Cullen.
More updates will come if the media does find out anymore about his love life soon.
Nick and Selena Gomez were dating, as they never confirmed that, recently they said that they "broke up". Nick might be dating Miley right now, as all the rumors say they are. While Selena moved on and MIGHT be dating Taylor Lautner AKA Jacob Black.
Do you think Nick is "too good" for Miley?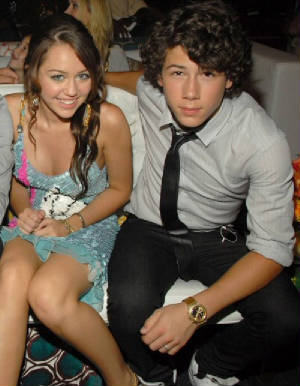 Frankie? What's his secret "love life?"
We don't know yet.. Is the little rockin' dude single? lol
But, he might be "dating" Miley Cyrus's younger sister- Noah Cyrus