Kevin Jonas
Birth Name: Paul Kevin Jonas

Nickname: Kev

Height: 5' 9" (1.75 m)

Star sign: Scorpio

Instruments: Guitar

Favorite Food: Sushi

Favorite Color: Green

Hobbies: Playing the guitar and bowling

Trade Mark: Bandanas and Curly hair

3 Brothers, Joe, Nick, and Frankie, oldest of these children.

Birthday: November 5, 1987

Birthplace: Teaneck, New Jersey, USA

Religion: Christian

Quotes!
(Joe) What are you up to? (Kevin) Ya know, stuff!

"When life gives you lemons, throw them back and yell, I WANT THE JONAS BROTHERS!!!

"I'm Mufasa I'm the king of the land, I'll come slap you with the back of my hand!

"Sometimes Joe's ideas are pointless!"

"I admire that Joe wears purple pants, and nobody else can pull that off!"
Random facts:

He's not afraid to wear pink shirts

He dropped his sidekick in an airport sink and broke it

His cologne is Burberry Britt

He can juggle

His tooth brush is green

His celeb crush is Jessica Alba

His ringtone is "Snap Ya Fingas"- Lil John

He hates un-made beds

He doesn't like to wear a shirt more then twice

He has his drivers license

His most prized possession is his Gold Top Guitar

He's the most romantic of the 3

He has a black video ipod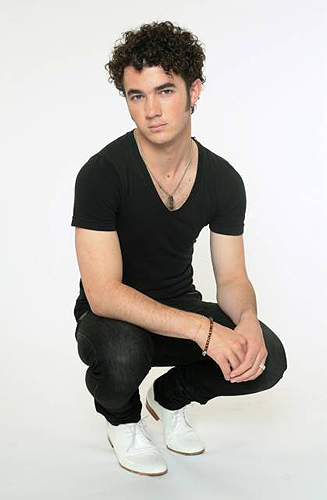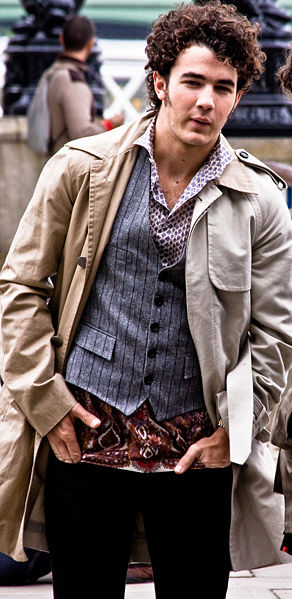 Fave movie:About A Boy
Fave sport:golf
Collects:Gibson Les Paul guitars
Fave gadget: His blackberry
He cant live without: Cell Phone service
Fave place in the world: America
Fave thing to do as a fave thing: BBQ
Fave video game: Mario Kart Wii
Nicknames: K2 and Sherlock
Books: The perks of being a wallflower
Fave drink:coffee
Obsession: MacBook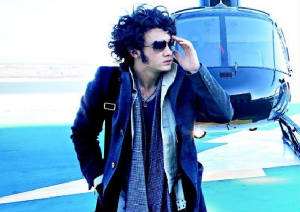 1st movie- Jungle book Job as a kid- Lawn mowing He has been to Jamaica He laughs at "stupid humor" What makes him cry.. "Nothing, i'm a real man" He likes girls that are Good listeners Boxers or Breifs? Boxer-briefs He adores Badminton
This is a link to a kevin jonas website.